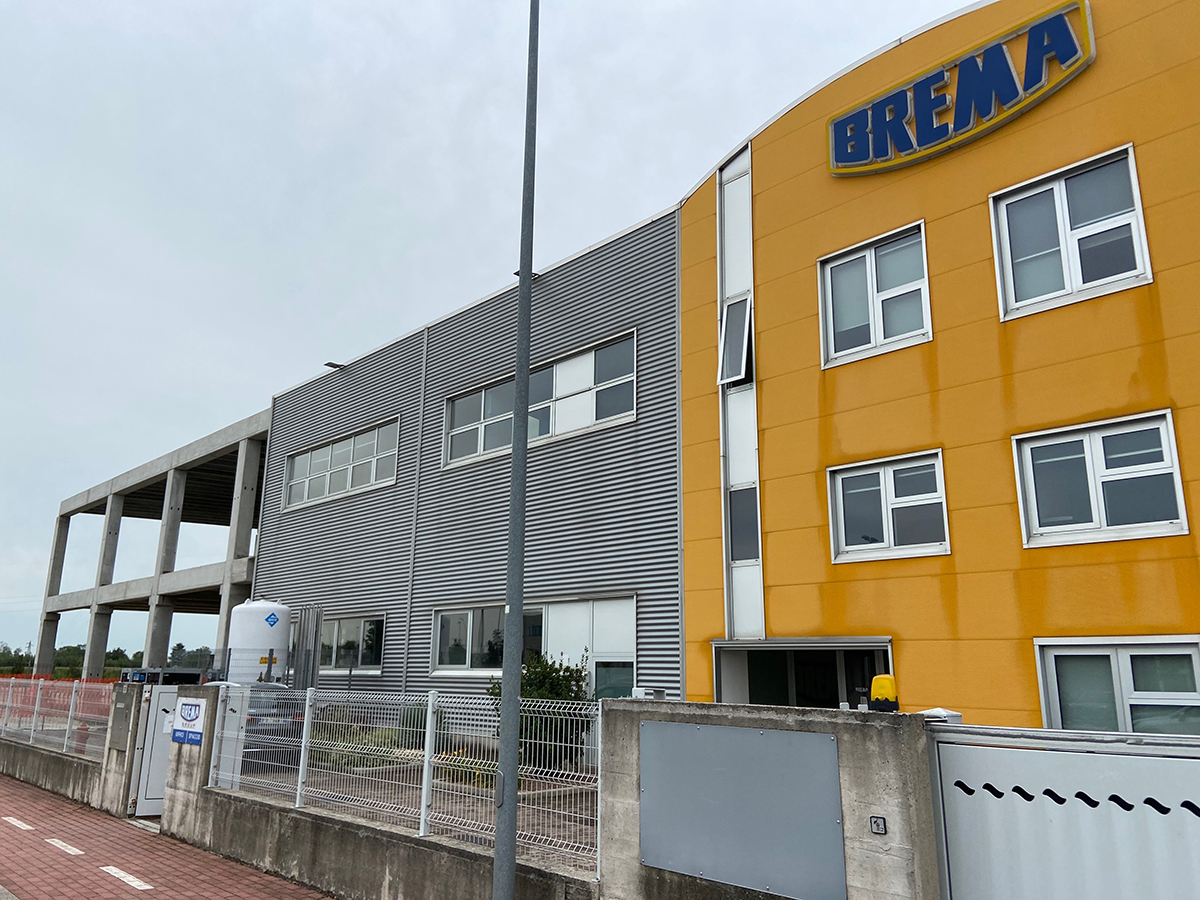 Pasta Brema continues to grow and the plant in San Pietro in Gu grows with it!
The expansion of the company has already started! It will be 2600 square meters which will be used for new production lines, cold rooms for the storage of raw materials and finished products and a warehouse of dry products.
The installation of 4 new silos is also planned to contain various types of flour and semolina.
The first part of the works will be completed by January 2021, while the second part before summer 2021.
«We are very satisfied with this further step, especially in this difficult moment for the global economic and social system – Florio Bressan and Gino Maino say. – This expansion is a fundamental development for us, in order to be able to respond to the various demands of the market. We believe it is an important message of trust and solidity also for our employees and collaborators and for the territory in which we are located."